Does Light Always Travel at the Same Speed?
The speed of light in a vacuum is 299,792,458 meters per second or 670,615,343 miles per hour. This is represented by the variable c, which stands for the Latin celeritas, which means speed. There is a consensus among physicists that accepting the general theory of relativity, Einstein's prevailing physics theory, entails accepting the speed of light in a vacuum as a constant. Therefore, any experiment proposing that the speed of light in a vacuum changes over time is viewed in the physics community with great suspicion.
It is widely known, however, that the speed of light is variable when it is not moving through a vacuum. The ratio of the speed of light through a given medium and through a vacuum is called the medium's refractive index or optical density. Some media have such a high refractive index that they can slow light to the speed of a person walking, or even bring it to a temporary standstill.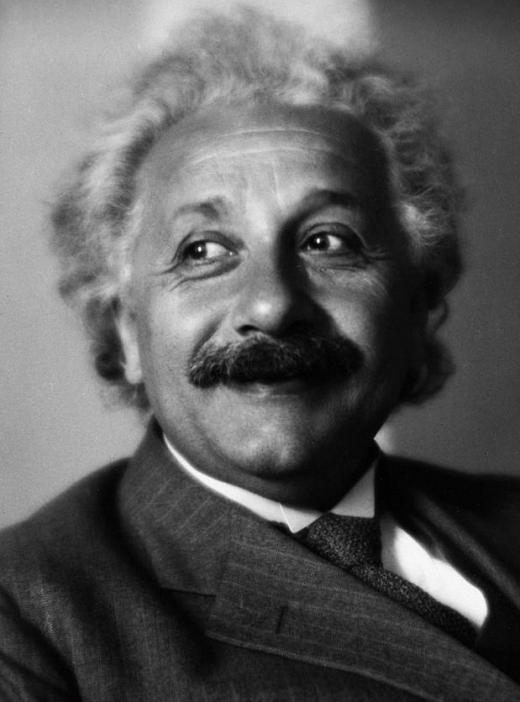 For example, the speed of light through air is very close to its speed in a vacuum. Depending on how dense the transparent media is, it can slow light to a greater or lesser degree. Water and glass can slow it to 3/4 and 2/3 of c, respectively. Different wavelengths also travel at different speeds through different media. For example, blue light travels a different speed than red when passing through a prism, causing the two to separate in a process called dispersion.
In reality, the speed of light never actually slows down. It is just delayed as the photons are absorbed and re-emitted by atoms in the intervening space. When a light beam exits a transparent medium into a vacuum, it continues traveling at the same rate as when it originally entered, without any added energy. This shows that slowdown is merely illusory.
At least two media are capable of slowing down light tremendously: Einstein-Bose condensates, and hot rubidium gas. These have both been used to halt light entirely. This was first achieved on a temporary basis in experiments conducted in 2001.
AS FEATURED ON:
AS FEATURED ON:

By: pds209

Physicist Albert Einstein concluded that no object with mass could exceed the speed of light.

By: SeanPavonePhoto

The speed of light varies unless it is moving through a vacuum.

By: ktsdesign

Different colors of light travel at different speeds when they pass through a prism.