Applied ecology is a discipline within the field of ecology which is focused on applying ecological knowledge to problems. This field takes ecology out of the realm of the academic and into the real world, using the research conducted by ecologists to answer difficult questions about the natural environment. Applied ecologists can work for governments, environmental organizations, private consulting firms, educational institutions, and community development groups, applying their skills to issues which require the input of an ecologist.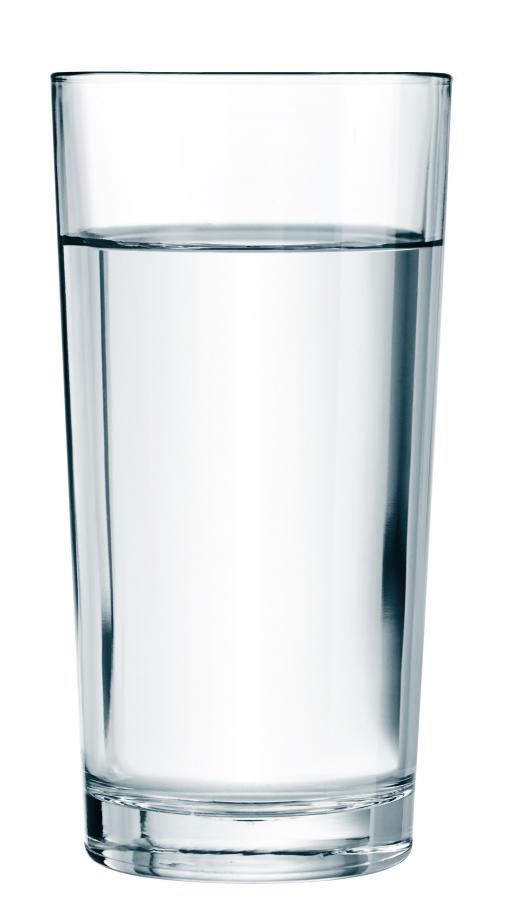 Much of applied ecology focuses on the management of ecological resources. Humans recognize that natural resources are finite and vulnerable to damage, and that conflicting needs may need to be balanced when deciding how to allocate resources. These conflicting needs can be between human populations, as when humans want to use the same river for irritation, recreation, and as a source of public drinking water, and they can also involve conflicts with living organisms other than humans which may want to use the same resource, like fish in our hypothetical river.
Resource management is a growing issue, as the human population is constantly increasing and creating increasing pressure on the natural environment. Specialists in applied ecology help people allocate and manage resources responsibly, and make policy suggestions which are designed to benefit the environment in the long term while also ensuring that people can continue to use and enjoy it. Applied ecologists are involved in agriculture, forestry, real estate development, water management, and a variety of other fields.
Applied ecology can also be important for habitat restoration and environmental remediation. The knowledge of ecologists can determine how an environment might be repaired after damage and can reduce mistakes such as the introduction of an invasive species to solve a problem which ends up causing a problem as the invasive species takes over. Long term planning can also be informed by applied ecology, including plans to rejuvenate urban environments, control development, or open new resources to exploitation.
People who work in this field can be found in a variety of environments. Some work in the field, conducting research, while others may be in the lab, analyzing samples and conducting experiments. Applied ecologists may work as public policy advocates and people who actually formulate and enforce environmental policies, and they can work in public education or private consulting as well. Work in this field generally requires a bachelor's degree in ecology at a minimum.


By: Lars Johansson

Many applied ecologists work in the forestry industry.

By: Andrey Kuzmin

Applied ecology might involve how to best manage a river to provide drinking water as well as recreation.

By: eliaskordelakos

Applied ecology projects may emphasize the management of ecology resources.