What is a Cloning Vector?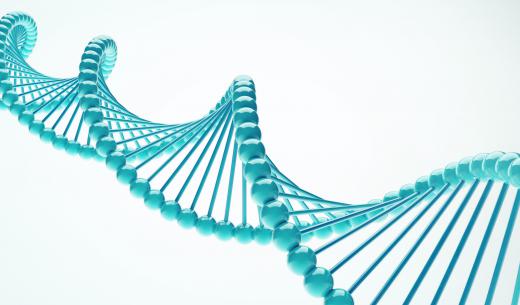 A cloning vector is a segment of DNA which can be used as a carrier for foreign DNA, so that foreign DNA can be introduced into cells. Once the cloning vector is added to a cell, the foreign DNA can start to replicate itself, producing numerous copies of the foreign DNA which can be used for a number of purposes. Several labs commercially sell generic cloning vectors which can be used in research, and people can also craft their own for specific projects.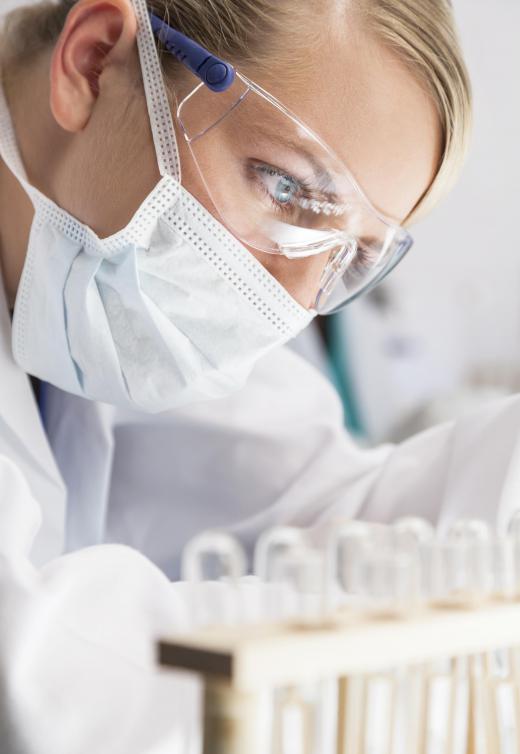 A number of organisms can be used as sources for cloning vectors. Some are created synthetically, as in the case of yeast artificial chromosomes and bacterial artificial chromosomes, while others are taken from bacteria and bacteriophages. In all cases, the vector needs to be genetically modified in order to accommodate the foreign DNA by creating an insertion site where the new DNA will fit.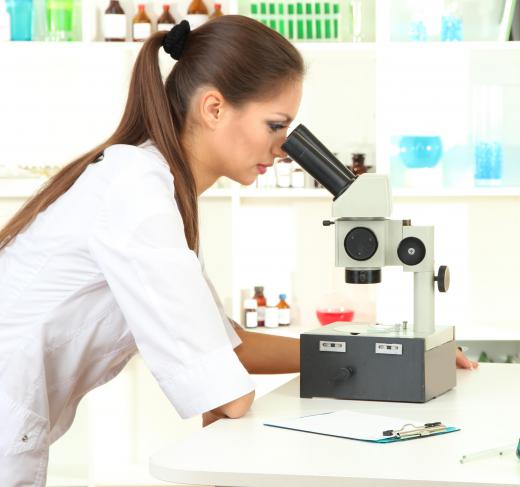 A cloning vector must have an insertion site which can ideally accommodate many different strands of foreign DNA, allowing researchers to use the vector for different projects. It also needs a DNA sequence which will allow it to propagate itself once it is inserted into the target cell, and it needs a marker which researchers can use to find the foreign DNA once the cloning vector starts propagating. Antibiotic resistance is classically chosen as a marker so that cells can be introduced to an antibiotic which will kill cells without the foreign DNA, leaving the clones behind.
Vectors for cloning can be used in many fields of scientific research. They can be used to duplicate a strand of DNA for the purpose of research and further investigation, as is done when people test DNA in a forensic lab or when people are looking for defective genes which may be responsible for genetic conditions. Cloning vectors are also used in genetic engineering, as they allow people to manipulate DNA and make numerous copies of the altered DNA.
Working with cloning vectors requires a lab with equipment which allows people to manipulate DNA. Using a stock cloning vector from a lab can cut down on the amount of time needed to develop a vector, but researchers still need to be able to select the strand of foreign DNA they wish to insert and integrate it into the cloning vector with the assistance of restriction enzymes which separate the strands of DNA in the vector to allow for the insertion or "ligation" of the new DNA.


By: xtock

A cloning vector can be used to introduce foreign DNA into cells.

By: Darren Baker

Specialized lab equipment is needed to work with cloning vectors.

By: Africa Studio

Researchers use specially designed plasmids and bacteria to increase accuracy and reliability of genetic cloning techniques.