What is Ammonia Used for?
Ammonia, a chemical compound known for its pungent odor, is a fundamental component of all life forms. Ammonia consists of one nitrogen atom bonded to three hydrogen atoms, and serves as a crucial nitrogen carrier. Nitrogen is the fourth most abundant element in living organisms by weight, making up about 2.5% of body mass. Living things need nitrogen to live, but only a few microbes are capable of "fixing" the abundant atmospheric nitrogen (N2) into a non-volatile (non-gaseous or evaporating) form that works in the context of our body's biochemistry. Nitrogen is a necessary component in the synthesis of amino acids, which make up all proteins in the body.
Aside from being central to life itself, nitrogen has many industrial uses, making it among the most synthesized inorganic chemicals. The most important use of ammonia is in the synthesis of nitric acid, an ingredient in fertilizers and explosives. Ammonia is produced in large quantities using the Haber process, an industrial process that fixes atmospheric nitrogen using extreme temperatures and pressures.
Prior to the invention of the Haber process by the German chemist Fritz Haber, all fertilizers had to be made from pre-existing nitrate deposits, such as the abundant guano deposits in South American caves or encrusted layers of bird droppings on Pacific islands. The advent of the Haber process made mass agriculture truly possible, permitting the existence of the great cities we see today. Furthermore, the entire nitrogen content of all manufactured organic compounds comes from ammonia. Worldwide ammonia production in 2004 was 109 million metric tonnes.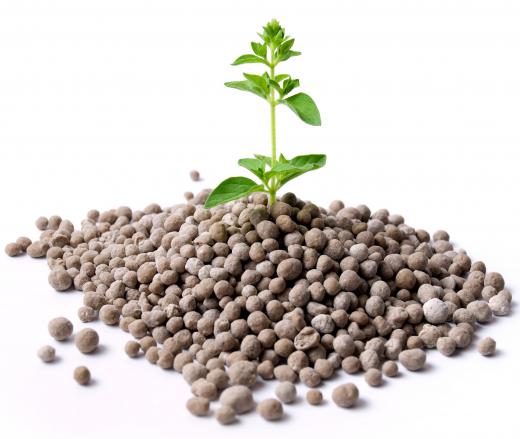 Prior to the invention of Freon in 1928, ammonia was a standard refrigerant. It still finds narrow uses in small refrigerators. Most modern home refrigerators use CFCs for refrigeration, but with the knowledge that these chemicals are dangerous to our ozone layer, ammonia use has picked up again, especially in industrial processes such as bulk ice making.
Sometimes ammonia is added to drinking water, along with chlorine, to form chloramine, a disinfectant. 5-10% solutions of ammonia are also used as a household cleaner, but should never be mixed with chlorine in this context, as a variety of carcinogenic and toxic gases are released.
As ammonia can be toxic at excessive levels in the bloodstream, our body has a technique to get rid of it – reduce it to the compound urea. Urea makes up most of the dry weight of our urine.
Ammonia can also be used as a fuel. Although it is not as powerful as other fuels, it leaves no soot, and this quality, along with others, led for it to be used in the experimental rocket plane, the X-15.
AS FEATURED ON:
AS FEATURED ON:

By: picsfive

Ammonia consists of a nitrogen atom that's bonded to three hydrogen atoms.

By: Sinisa Botas

Ammonia is widely used for the production of fertilizers.

By: diego cervo

Some household cleaners are made with a solution that contains 5% to 10% ammonia.